When the weather gets dreary and unpredictable like this, my mind goes back to Italy. A few summers ago, my friend Bianca (of Italian Fix) and I took a blissful two weeks wandering through Sardinia. I had been once before for a short trip and fell in love with the relaxed style. If you avoid the resort areas, it's like going back in time. I wanted to discover more.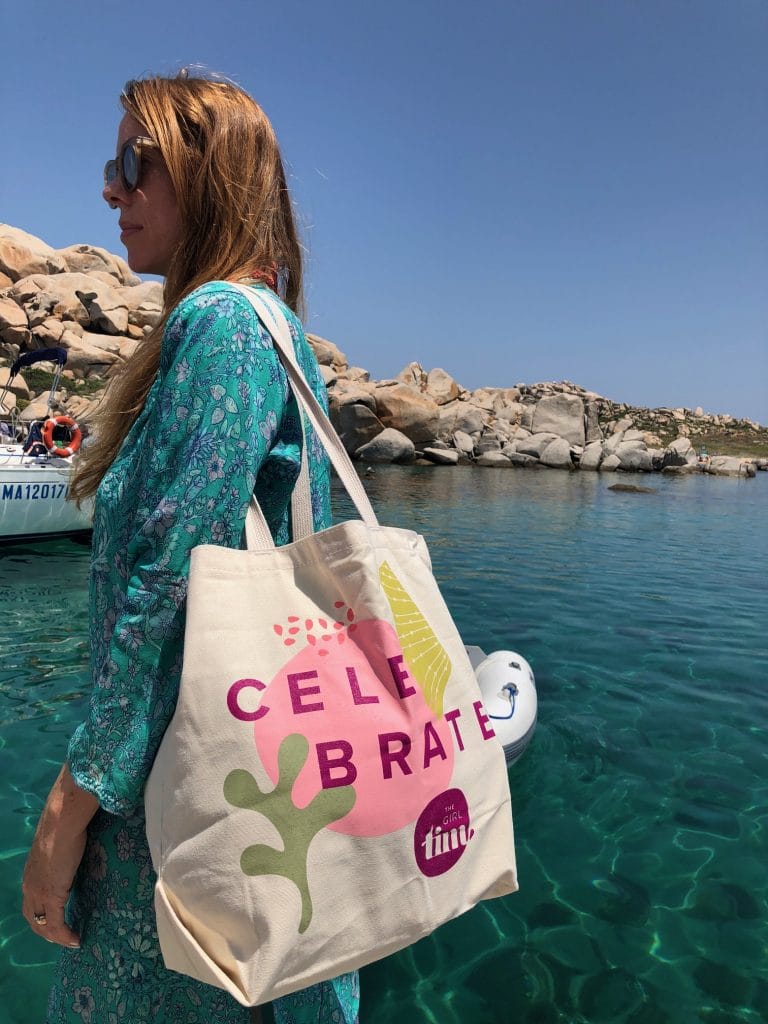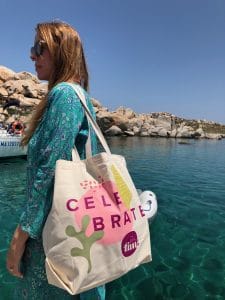 We started by sailing in the Magdalena archipelago for a week. A memory that gets me through hard times and helps me breathe is when we dropped anchor on the unpopulated island of lavessi in Corsica and ate a simple meal on the boat. We napped, and then woke up to swim topless (which is not only allowed but quite common) to the white sand shore and hiked around in bare feet with not another living soul around.
In our second week we rented a car and drove through the island's mountains up to this incredible hotel Su Gologone – surrounded by geraniums, hydrangeas, bougainvillea and prickly pears. Although the hotel began as the first of its kind to showcase the regional cuisine, and includes a variety of eating experiences, my favorite meal was simple: a gorgeous breakfast spread of local cheeses, breads, olives and preserves.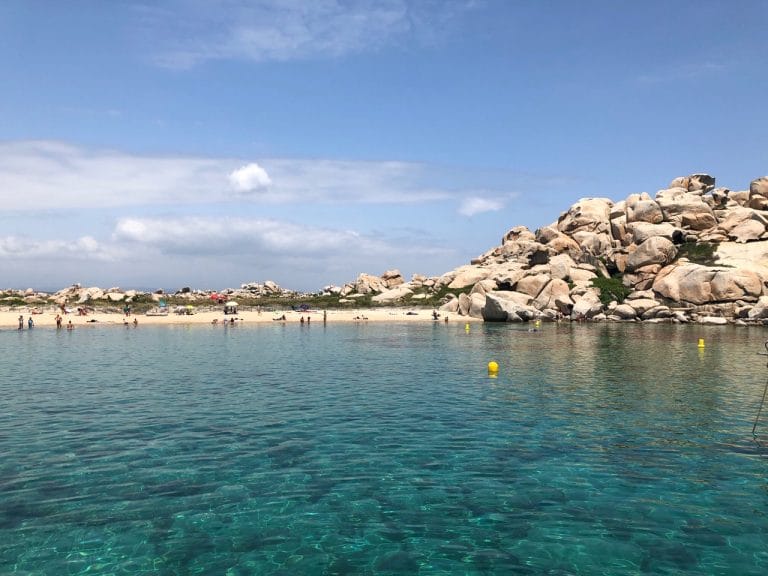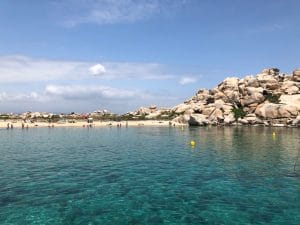 Sardinia remains the most insanely beautiful place I've ever been. The kind of place you never imagined existed. When are we all going back? (Well, we do still have a few spots left on my guided tour of Cinque Terre in June! Let's start there!)
---