Vendor Spotlight: Eventfully Yours
Although we love all aspects of weddings, our focus is on the food, and so we always recommend that our brides hire a professional planner for their big day.  We're always so thrilled when they choose Nancy Hernandez of Eventfully Yours. Nancy's a former counselor who's incredible under pressure, so we know they're in the best hands.
TTG: You recently celebrated five years as a planner – congratulations! What were the early days like?
EY: My journey to wedding planning began in professional counseling. I loved helping people work out their struggles but felt like I was missing a creative outlet and sense of fulfillment. I didn't realize event planning was my passion until I got married myself to my wonderful husband. In the earlier days, I was working 60+ hours a week as I taught myself everything about being a small business owner, trying to build Eventfully Yours while working my full-time counseling job. There were so many days I questioned my future, but the dreamer in me kept persevering. Those long days were focused on learning, growing, and networking with other wedding professionals.  As I reflect on my earlier days, every lesson endured has made me a stronger person, wedding planner, and businesswoman.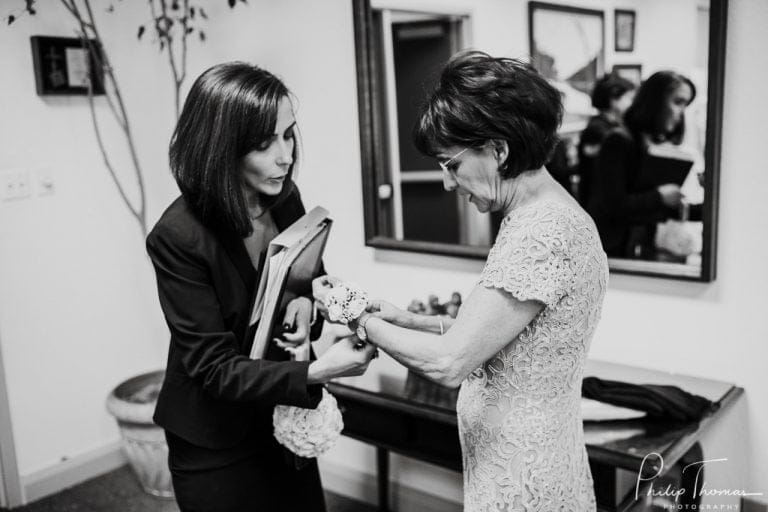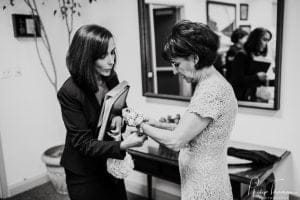 TTG: What made you decide to focus solely on weddings?
EY: I am all about the relationships with my couples. I want to get to know them, make them feel comfortable, and support them throughout the process. I pride myself on being authentic, thoughtful, and transparent. I am inspired to create, plan, and organize each wedding to reflect each couple's unique personalities. I love the process of meeting my clients, getting to know them, planning alongside them, and seeing everything we talked about come to life. Their reaction when they see everything come to fruition on their wedding day is so rewarding.
TTG: What do you say to couples who don't think they need a planner?
EY: I believe that having a professional planner is a must for each couple. Professional planners have the experience to answer your question, oversee the logistics, and act in the event of the unexpected. If you can imagine we are the coach of the team, we are equipped with the knowledge and tools to understand how to keep the team moving in a cohesive manner especially when the unexpected arises.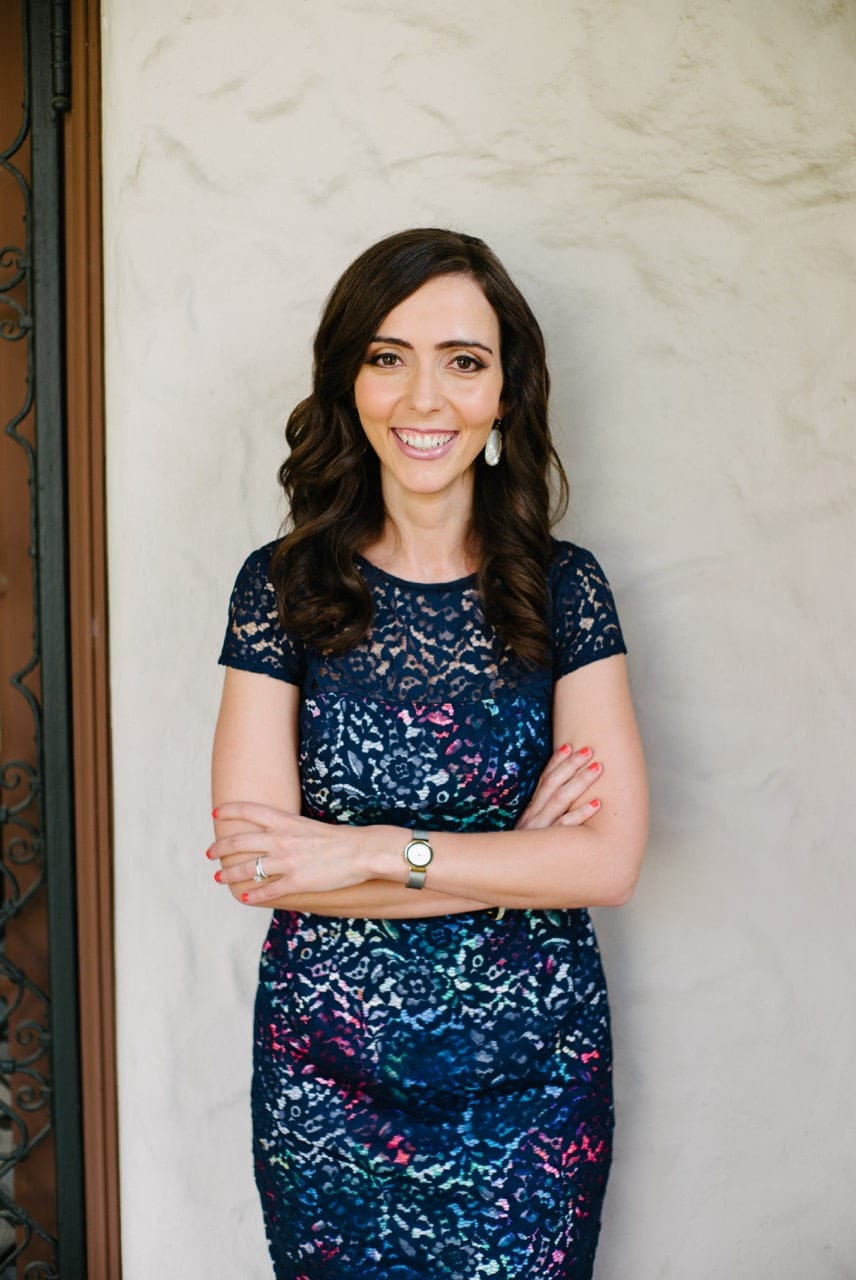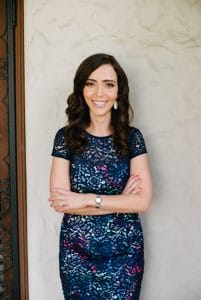 Let's take a moment to imagine if there was a team without a coach on the sidelines. They would be able to play the game but it would not go as smoothly. The coach observes the game from a different perspective than the players and has the ability to strategically guide the players throughout the game. We make sure every vendor is focused on their role so they can do what they were hired to do. You do not want your photographer running your timeline because it takes away from them focusing on capturing your wedding day. Every planner provides different packages, styles, and experience. At the very least, please hire a month-of planner/coordinator so they can finalize all the details and oversee your wedding day.  You will thank yourself later for hiring a planner because it take the pressure off yourself, your fiancé, and your family.
TTG: How do you choose and develop your team (both internal, and key vendors you work with over and over)?
EY: I am all about relationships. When choosing and developing my internal team, I look for individuals who are like-minded. It is important for me to ensure they mesh well with others on the team and hold the same values and work ethic as I do.  We take pride in matching our couples with vendors that vibe with their style and personalities. The key vendors we work with are those who are an overall good fit for our couples, and are professional, reliable, team players, and like-minded.
---